Better Health Practices offers
Chiropractic works on the simple principle that good spinal function is important for general health and the prevention of injuries.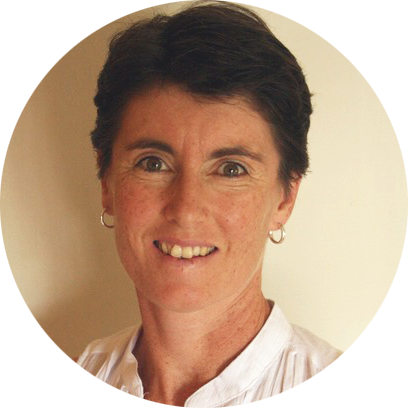 B.Sc(Syd), M.Chir(Macq), G.dip clin nutrn, FASLM
Merlene has practiced Chiropractic on the Central Coast with her husband Ron for over 20 years. During this time she has developed her skills and knowledge in nutrition and pregnancy care. She has a history of involvement in The Australian Breastfeeding Association where she was a breastfeeding counsellor. Last year Merlene became board-certified and was accepted as a Fellow to the Australasian Society of Lifestyle Medicine.
Merlene is passionate about the holistic care of her clients and utilises a range of techniques, including acupuncture, chiropractic diversified adjustments, soft tissue therapy, and diet and lifestyle counselling to help you feel better for longer.
Merlene is the mum of two teenage children and competes in trail running and ocean swimming in her spare time.
B.Sc(UNSW), M.Chir(Macq), B.Pod
Ron has been practicing Chiropractic on the Central Coast for over 20 years. Having also trained as a Podiatrist he is well-placed to take a whole-body approach to your care.
Ron's clinical interests include the effect of your feet on spinal function, and providing whole-body care for pain syndromes.
He utilises a variety of techniques including soft tissue, chiropractic adjusting, acupuncture, and gait analysis through state-of-the-art treadmill and pressure plate technology.
Ron is husband to Merlene and they have 2 teenage children. He enjoys outdoor pursuits, having been a Scout leader in Kariong for 20 years.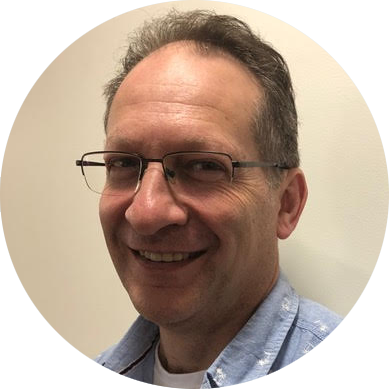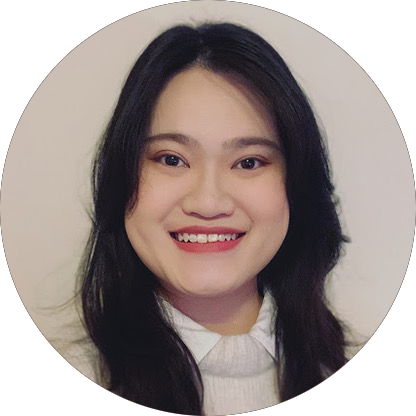 B.Chiro(MU), B.ClinChiro(HDist)(MU)
Yvaine graduated from Murdoch University in Perth in 2020. She first experienced the benefits of Chiropractic when she was diagnosed with scoliosis during her teenage years, which propelled her to pursue Chiropractic as a career to help others. As a chiropractic patient herself, Yvaine understands and shares her patients' experiences and strives to make her treatments comfortable for her patients.
Yvaine is passionate about collaborating with her patients to achieve their goals and to live pain-free by taking a holistic approach through a variety of techniques in her treatments including manual adjusting, drop-piece, soft tissue therapies, dry needling, and rehabilitation.
When not at work, Yvaine enjoys reading and relaxing with a good cup of coffee and some comfort food at the local cafes. Yvaine is also fluent in Mandarin, Cantonese, and Malay.
How does Chiropractic work?
Your spine is made up of 24 individual vertebrae. These bones should all move relative to each other.
Altered function of your spine can cause pain in both the joints, and their associated muscles. It can also effect the underlying nervous system, interfering with the flow of information along your nerves, or causing pain in other areas of your body.
Chiropractic restores function to your spine, decreasing pain and improving general health.
What does Chiropractic care at Better Health Practices involve?
At Better Health Practices we take the time to fully assess your problem. Appointments include a full medical history, physical examination, and chiropractic treatment, which may include the following:
Posture Analysis (full body, including feet)
Spinal Adjustments
Soft tissue therapy
Acupuncture
Prescription of exercises.
Please call the clinic to organise an appointment today.
Health Fund rebates apply.
CHIROPRACTIC FEES
Initial consult:
Adult
$130
Concession
$100
High School
$100
Primary
$100
Pre-school
$70
Standard consult:
Adult
$75
Concession
$65
High School
$65
Primary
$55
Pre-school
$50