Better Health Practices offers
The range of issues that can be resolved by professional counselling services is more extensive than you might think.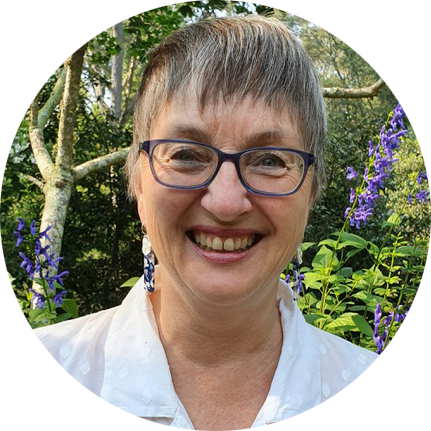 Credentialed Mental Health Nurse
Counsellors offer more than guidance. They offer you a safe place to discuss what's troubling you.
Mette is a Credentialed Mental Health Nurse with over 10 years experience in youth, couple, and family counselling. She has extensive experience in trauma counselling.
Mette also offers EMDR treatment for PTSD, and provides a niche service for help with the loss of a pet.
Medicare rebates apply if referred by your General Practitioner.
For appointments please call Mette directly.