Better Health Practices offers
Your feet can have a profound effect on the health and function of your spine.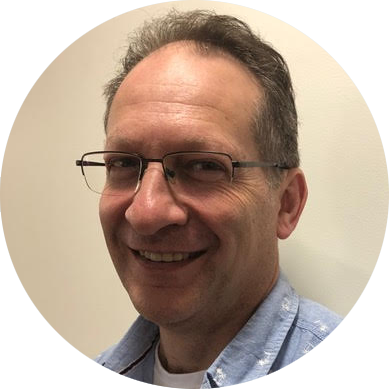 B.Sc(UNSW), M.Chir(Macq), B.Pod
Ron has a background in Chiropractic having practiced on the Central Coast for over 20 years. He now joins Better Health Practices as a Podiatrist, with a particular interest in biomechanical issues. He utilises state-of-the-art treadmill and pressure plate technologies for gait analysis to better identify and manage foot pain and lower limb issues. Orthotic devices are manufactured and modified on site for your convenience.
Ron also offers general podiatry treatments, including diabetic foot care and minor nail surgery. Ron has gone on to further complete post-graduate training in injection therapy technique at the Centre for Podiatric Surgery and Medicine. Podiatry services can be rebatable through both private health insurers and the Medicare EPC system.
Ron is husband to the Principal Chiropractor Merlene, and they have two teenage children. He enjoys outdoor pursuits having been a Scout leader in Kariong for 20 years.
General podiatry treatments
Biomechanical foot assessments
Minor nail surgery, including ingrowing toe nails
Custom orthotic prescription, manufactured on site.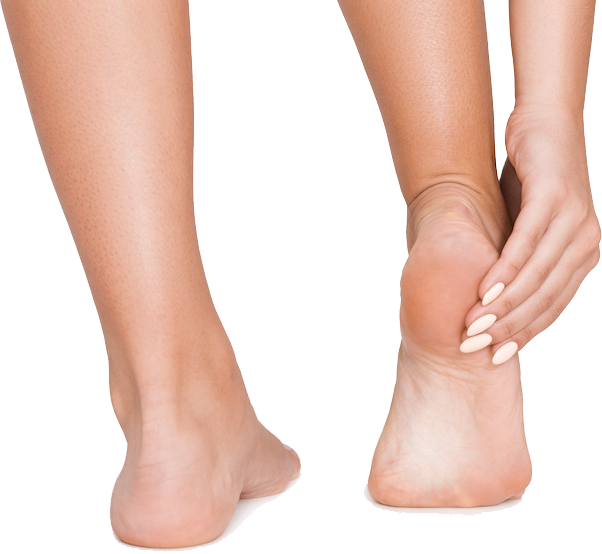 Your feet can have a profound effect on the health and function of your spine. Our arches are there to absorb the shock of standing, walking, and running. Most of us have arches that have either developed poorly, or have dropped due to poor foot support. This can lead to knee, leg, hip, or back pain.
Proper foot support is essential for foot, leg, and spine health. This may mean looking at footwear choices, doing exercises, or being prescribed orthotics. Podiatry can help make sense of all these choices. Better Health Practices has state-of-the-art foot scanning technology, as well as the ability to construct custom-made orthotics on site.
Ron has now completed a degree in podiatry and is practicing at Better Health Practices at Kariong.
Please call the clinic to organise an appointment today.
Health Fund rebates apply.