Better Health Practices offers
As part of our holistic approach to your health, Better Health Practices offers high quality therapeutic massage at an affordable price.
All our Massage Therapists are fully claimable through private health funds.
Diploma of Remedial Massage
Amanda is an experienced Remedial Massage Therapist who offers therapeutic, remedial and pregnancy massage. Amanda particularly enjoys helping people improve their posture and reduce stress. Amanda works closely with the Chiropractors at Better Health Practices, as often postural problems need a combination of therapies for the best patient outcomes. She was originally a client of Better Health Practices and this helped inspire her to train as a Massage Therapist. She is an integral part of the team as she can also be found behind the reception desk. Amanda enjoys spending time with her nephew and niece, and being outdoors. She is also an avid reader.
All massage appointments with Amanda are rebatable through private health funds, with a HICAPS facility available for your convenience.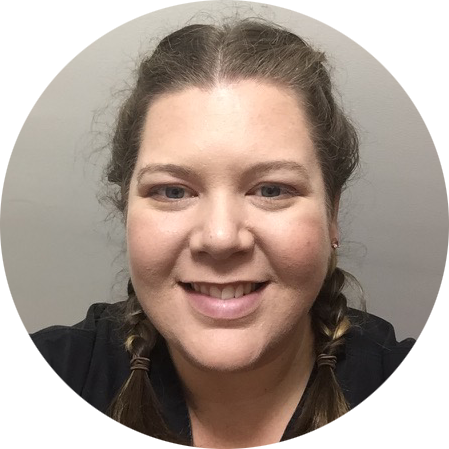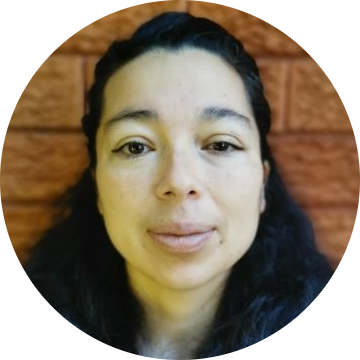 Diploma of Remedial Massage
I have always been interested in Anatomy and helping people, and Remedial Massage was the way for me to achieve my interest. I enjoy the therapeutic aspect of helping clients to regain movement, reduce pain and get back into activities that they enjoy.
I work with my clients developing the best massage that is unique for every client because we all have different needs.
I have experience in:
Recovery following Exercise and Sports
Preparation for Workouts and Sports Events
Pain relief
Relaxation and Stress management
Improved range of movement
Lymphatic treatments
Myofascial treatment
Pregnancy-related discomfort and fatigue 
At Better Health Practices I work together with Chiropractors and Podiatrists for the best outcome for my clients.
Decreased stress, tension, anxiety
Increased circulation and lymphatic flow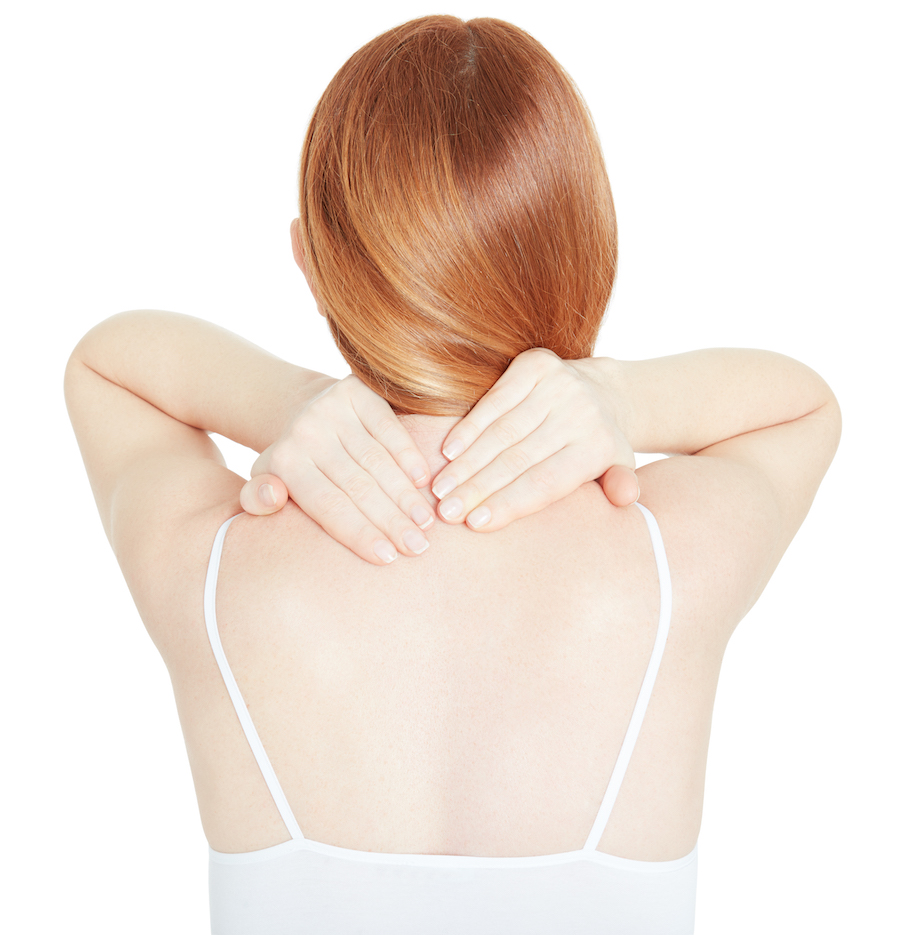 Amanda also offers
Pregnancy Massage
A specific type of therapeutic massage focusing on the unique needs of pregnant mums. Massage in pregnancy leads to better function of the joints and muscles, improved circulation, decreased mental and physical fatigue, and decreased suffering of the common complaints of pregnancy such as leg cramps and swelling.
Please call the clinic to organise an appointment today.
Health Fund rebates apply.
MASSAGE FEES
| | |
| --- | --- |
| One Hour | $85 |
| Half Hour | $55 |